If you're just getting into the business of importing and exporting goods on a global scale, you may want to consider seeking out the help of international shipping companies. Freight forwarding companies can be a great asset to your company by streamlining the process and offering professional consultation at every stage of your shipments.
Depending on your type of cargo, how frequently you ship, where you plan to ship to, and if you have long-term goals, seeking out the proper global freight forwarder is worth your time and money. If your company had to increase shipments or add new destinations in your usual routes, it would be extremely beneficial for you to look at your viable shipping options.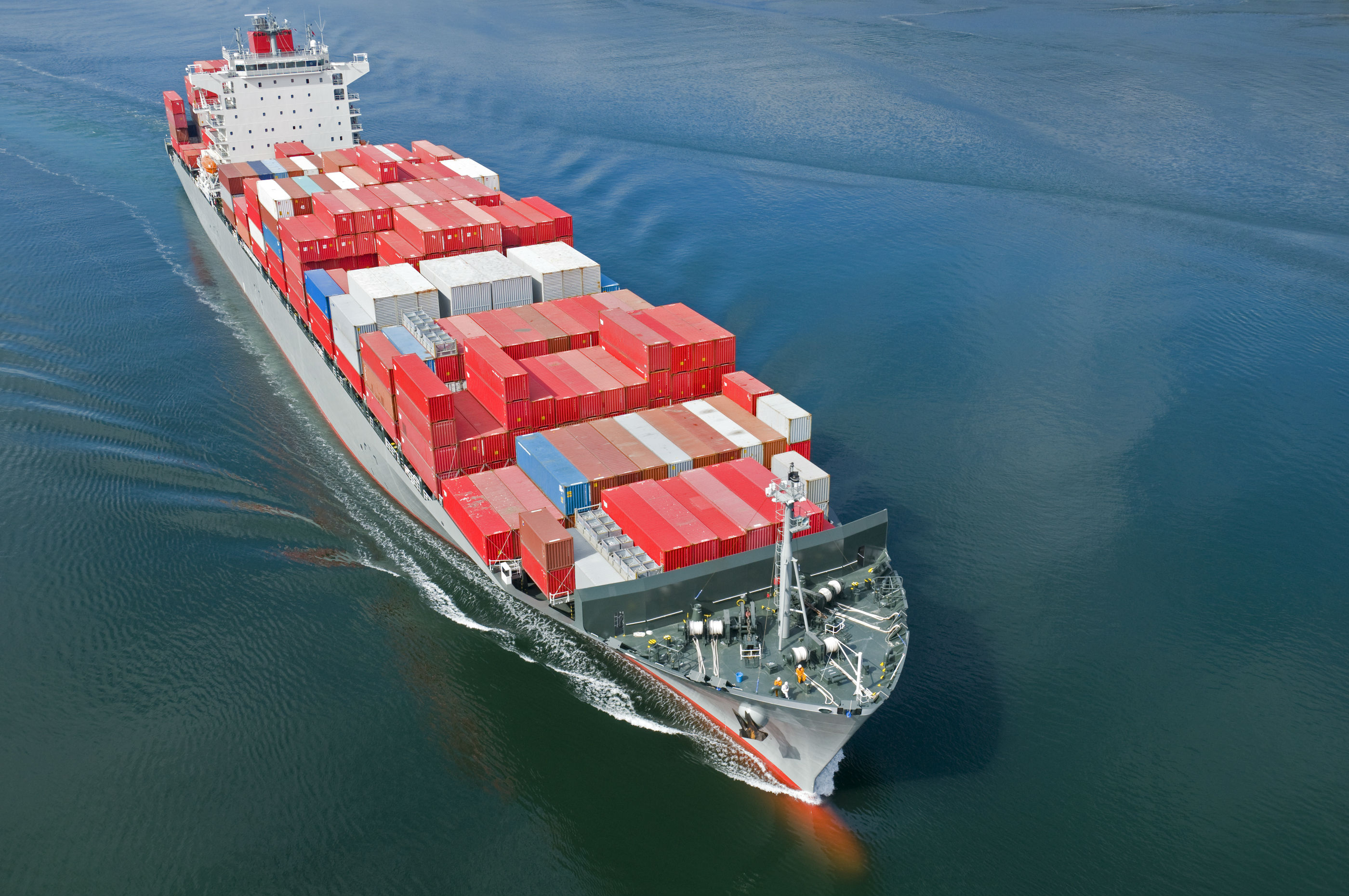 Choosing Your Preferred Freight Forwarding Service
As an international shipper, deciding between ocean freight forwarders and air freight forwarders may seem easy because you only have two options, yet choosing incorrectly could cost you hundreds, even thousands, of dollars. There are innumerable factors that may affect your business, such as different shipping dates, types of containers, fuel costs, or different taxes and fees. Consult with a freight broker agent to see which is the most cost-efficient method for you–you might even find out that a hybrid of the two is your best option.
Help You Obtain Necessary Documents and Bonds
If you don't know what a customs bond is, your freight forwarder can not only lay out which type you need but help acquire it for you. Foreign duty taxes and unfamiliar documentation are common but necessary, components to consider when you ship goods on an international level. Not having the proper paperwork can result in massive fines, delay your transport, and inevitably harm your business.
Revealing Obscure Charges and Hidden Fees
Certain costs are easy to calculate because such formulas are available to determine the exact prices of your particular shipping containers. But what about fuel surcharges? Oil and gas prices can fluctuate as often as every week, so it can be challenging to keep track of those ever-changing prices. Other external factors like the fragility of your product or if your cargo contains hazardous materials may increase your shipping costs as well. Freight forwarding companies can uncover hidden costs to clearly show where your money is really going.
Proper Handling and Packaging
People often forget to properly prepare their goods for transport. Whether you are transporting by sea or air, proficient packaging is vital for the safety and protection of your product, especially if you are shipping across international borders and waters. The last thing you want is having your goods damaged from turbulent travel and having to cover the costs. Insurance may cover some, but not all, of your damaged goods. Experienced global freight forwarders can competently advise you on how to correctly package your valuable cargo.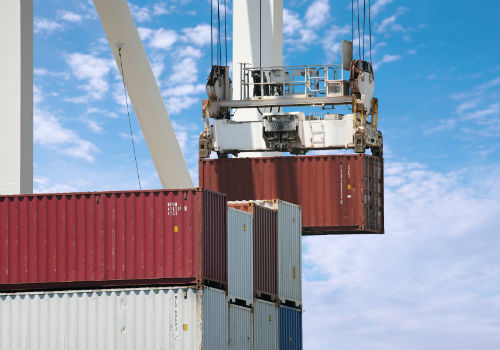 Overall Improved Organization and Time Management
Although the phrase "time is money" is severely overused, it will never become outdated because it holds so much truth in nearly every field. Enlisting the assistance of freight forwarding companies can relieve the stress of acquiring the proper paperwork, streamlining transportation, and prevent delays. You can determine whether to use FCL or LCL, how often to ship, or even when to ship. All of these acts will ultimately save you countless hours and money.
Why You Should Contact an Experienced Global Freight Forwarder
From clarifying duty and tax fees to unmasking hidden costs, international shipping companies can offer you the professional advice you need for your business to flourish. And if you can establish a healthy relationship with your third-party logistics partner, you can reap the long-lasting financial benefits on a more intimate level.